Welcome to Volusia 912 Patriots
---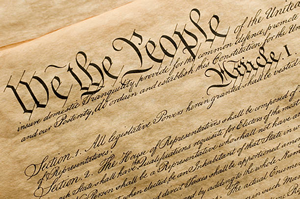 Read Ray's Liberty messages at substack.com- Liberty Messages
---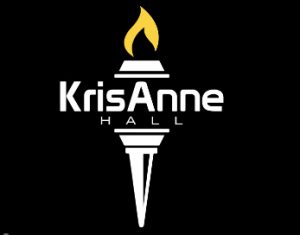 KrisAnne Hall's website
Get educated and learn about the principles of Liberty. KrisAnne and JC Hall are solid teachers of the axiomatic truths that make our American form of government so great.
---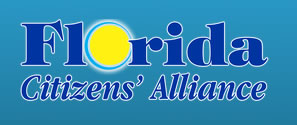 Florida Citizens Alliance website
Learn how you can become an active participant in raising the bar in education and defending Liberty in Florida.
---
---