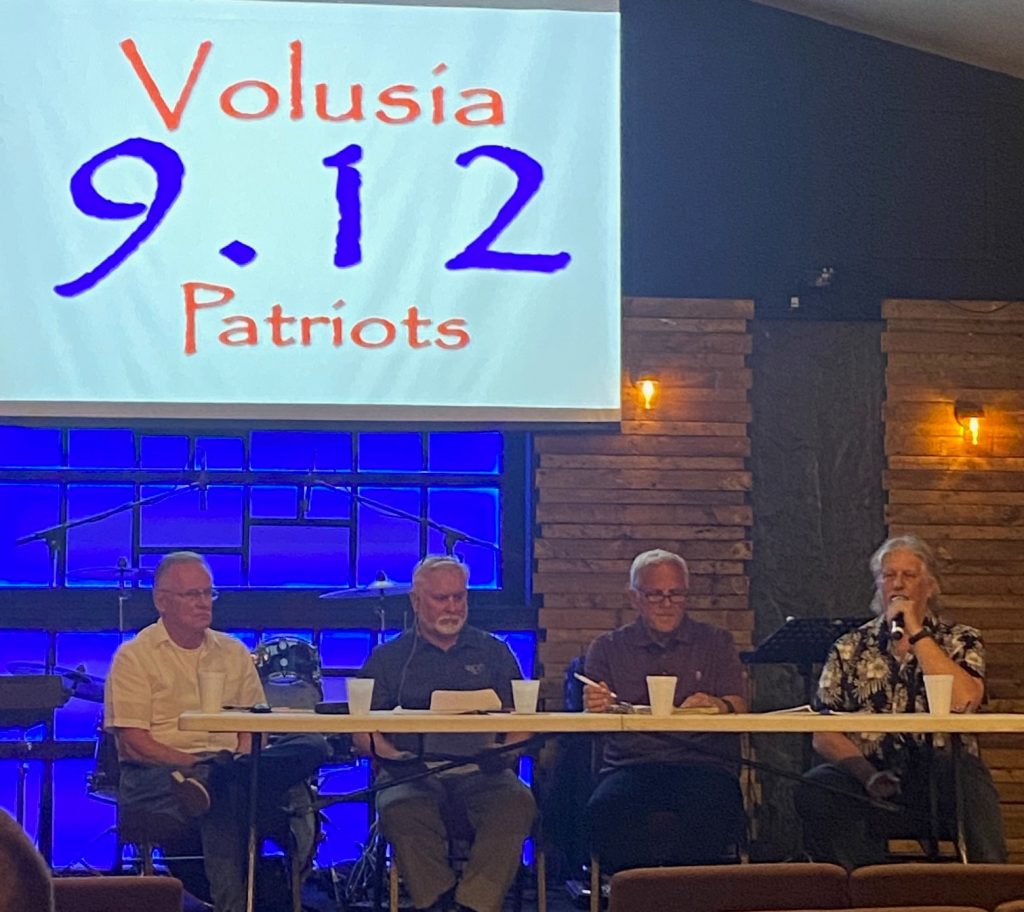 ---
---
Volusia 912 is dedicating time to the Parent and Teacher Freedom in Education Empowerment Act. We will no longer hold our regular monthly meetings. We will announce updates with regards to the progress of this very important Amendment Initiative. We will, however, be holding special events.
It was said of Benjamin Franklin that he snatched the thunderbolt from the sky and the scepter from tyrants.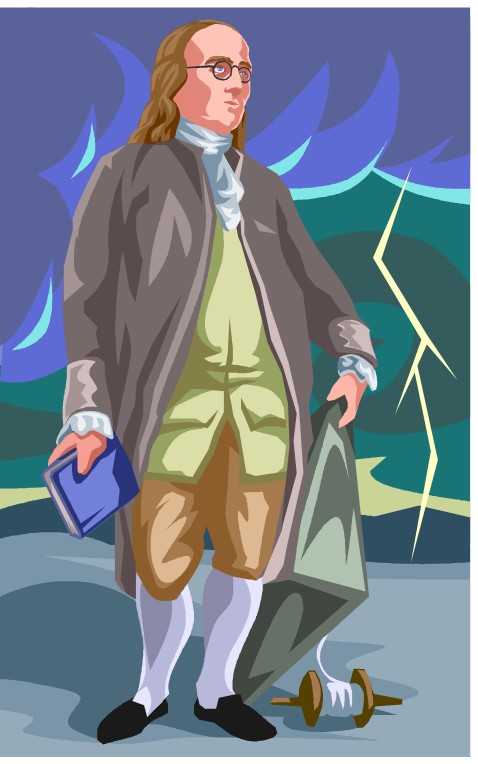 "Eripuit cœlo fulmen sceptrumque tyrannis"—Turgot.
The time has come for the idea to snatch power back from the government educating our kids.

Parents want better K-12 public education for their children. A decline in student achievement in reading, writing, mathematics, science, and history is well documented. Objectionable material is being injected into our public school system. For the well-being of our children and society, an option is needed for a better system.
An option such as this would be a model for the entire country to behold and would benefit our posterity.
We will propose an amendment to the Florida Constitution that will:
Secure the right of every parent to choose any school within the state for their child's education and use state tax education money to do so.
Give public school educators the option to teach at any school accepting state education funds and keep existing insurance and retirement benefits.
Make it law that no mandates can be placed on schools accepting education dollars from this option.
Promote a competitive environment that will make schools better.
The ballot summary will read as follows:
"This act secures the right of parents to choose the school for their child to attend while giving parents the option to direct state tax education funds to that school. It gives teachers the freedom to teach with the portability of their retirement and insurance benefits. This act forbids mandated curriculum and gives all K-12 schools in the state the option to participate."
If you would like more information concerning this proposal, please contact me.
In Liberty,
Ray Sanchez
407-948-3162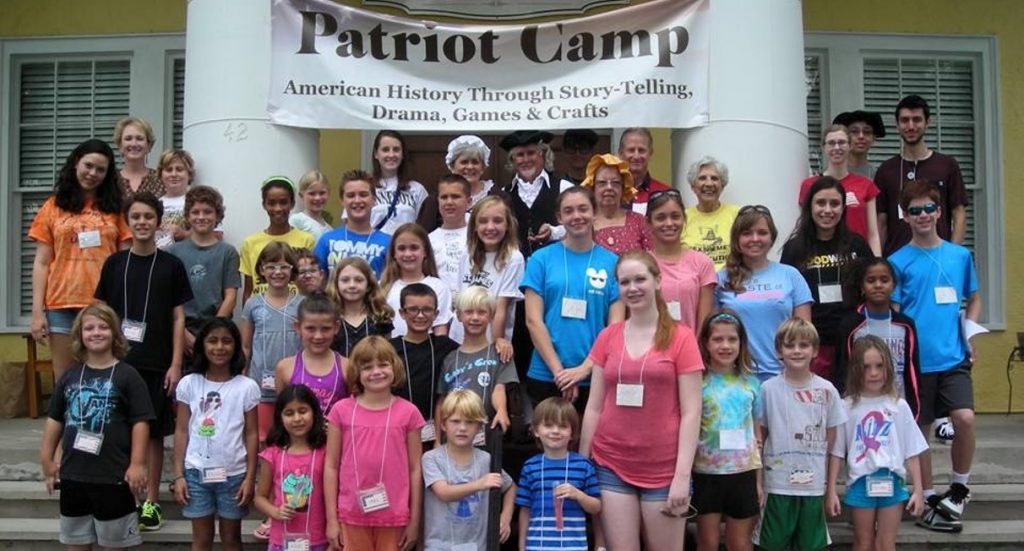 Please also support us by purchasing from our Liberty Store, signing on to Ray's Liberty Messages or Donating.
---
Thank You!