---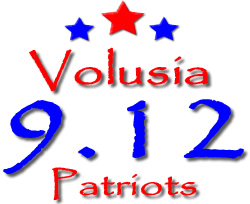 The 9.12 Patriots are a nonpartisan collection of independent citizens deeply concerned about the future of our great Republic. We believe our government is out of control and has undermined our founding principle of limited government. Natural Law, the Rule of Law and our founding documents are the foundation of our Civil Society. Our government's powers are derived from "we the people" and are constitutionally limited by our founding documents, which were purposely written in plain English so all can easily comprehend their meaning.
Our Founding Fathers were not as many portray them today. They were well read, classically educated, intelligent and principled men. All of them risked, and many lost their lives, liberty and prosperity by declaring independence from a tyrannical monarchy in order to form the greatest free republic in history. Coming from varied backgrounds and diverse philosophies about government, their desire for freedom united them. We are now united, fearful to lose our freedom and resolved to defend it. In their wisdom, they warned us to guard against all of the violations of our liberties we see in government today. We can be silent and still no more. We are the majority. We are "WE THE PEOPLE".

"One nation, under God, demanding responsibility in our government."

Our goals are:
to Unite people under the banner of liberty,
to Educate ourselves and others, and
to Act so we can affect the outcome of our own lives and pass on a better nation, founded in liberty, to future generations.

"We the People" Shall be the Special Interest of our government representatives.

What can we do as concerned citizens? You have two choices. Do nothing and hope others will fight for you, then hope for the best, or , take action and make a positive change in yours and all of our futures. Each of us have unique life situations and we tend to be individuals rather than group thinkers. Rely on your unique skills and take action as you see fit. Send letters, talk to people, educate yourself and others, read books, organize events, go to meetings or run for office. You decide. We will win this war for our constitutionally guaranteed rights and a civil society based on our proven founding principles. We will not give in to the collectivist mentality that has overcome our Republic.
The 912 Project idea was put forward by radio host Glenn Beck in 2009 after a wave of Americans stood up against the political shift towards Marxist ideas antithetical to American principles. The Tea Party wave began and 912 came from the idea to commemorate who we were on the day after we were attacked on September 11th, 2001. After that horrific attack, unity in America was evident, parties didn't matter; we were fellow Americans. Glenn put forth these 9 Principles and 12 Values in an effort to unite Americans. 

9 Principles

1. America Is Good.
2. I believe in God and He is the Center of my Life.
3. I must always try to be a more honest person than I was yesterday.
4. The family is sacred. My spouse and I are the ultimate authority, not the government.
5. If you break the law, you pay the penalty. Justice is blind and no one is above it.
6. I have a right to life, liberty and pursuit of happiness, but there is no guarantee of equal results.
7. I work hard for what I have, and I will share it with who I want to. Government cannot force me to be charitable.
8. It is not un-American for me to disagree with authority or to share my personal opinion.
9. The government works for me. I do not answer to them, they answer to me.

12 Values 
Honesty Reverence Hope Thrift Humility Charity Sincerity Moderation 
Hard Work Courage Personal Responsibility Gratitude

At Volusia 912 we encourage ourselves and others to put God first, to read the Bible, join a church that upholds the Word of God and to learn what it means to be an American. Read the Federalist Papers, the Anti-Federalist, the Constitutional Convention notes and related writings by our Founding Fathers. Don't just profess to be an American, be an American!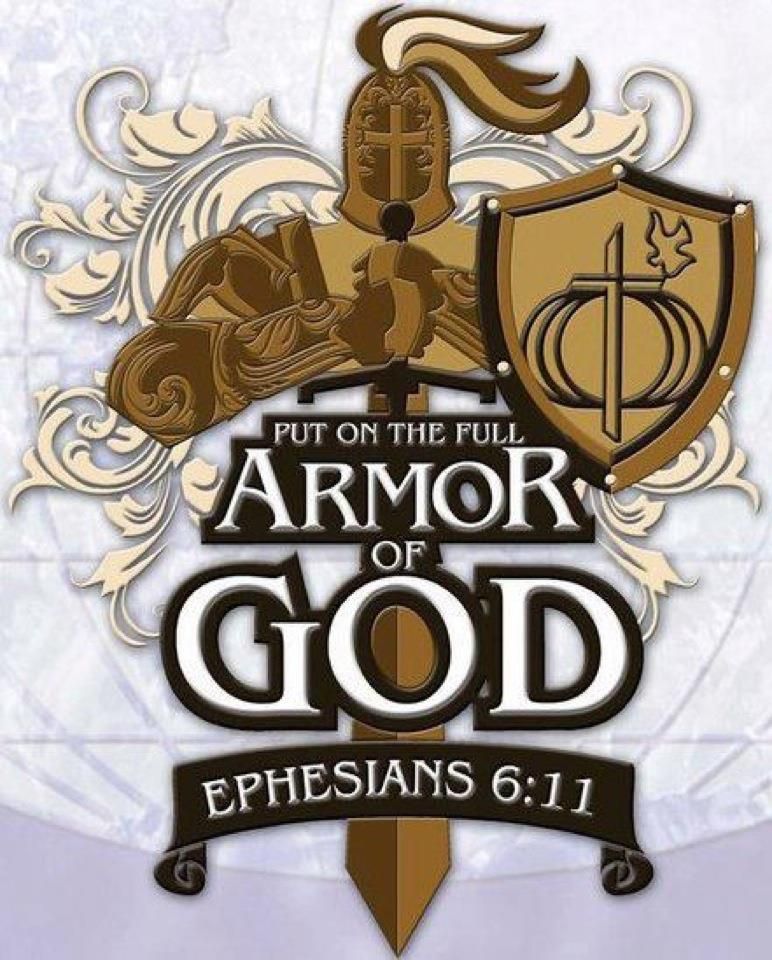 "Finally, my brethren, be strong in the Lord and in the power of His might. Put on the whole armor of God, that you may be able to stand against the wiles of the devil. For we do not wrestle against flesh and blood, but against principalities, against powers, against the rulers of the darkness of this age, against spiritual hosts of wickedness in the heavenly places. Therefore take up the whole armor of God, that you may be able to withstand in the evil day, and having done all, to stand.

Stand therefore, having girded your waist with truth, having put on the breastplate of righteousness, and having shod your feet with the preparation of the gospel of peace; above all, taking the shield of faith with which you will be able to quench all the fiery darts of the wicked one. And take the helmet of salvation, and the sword of the Spirit, which is the word of God; praying always with all prayer and supplication in the Spirit, being watchful to this end with all perseverance and supplication for all the saints— and for me, that utterance may be given to me, that I may open my mouth boldly to make known the mystery of the gospel, for which I am an ambassador in chains; that in it I may speak boldly, as I ought to speak." 

Ephesians 6: 10-20